the part where i panic and give up…
So when we last left the story, I made a promise to myself to step out and try to find these people, maybe at a church in LA called something or other, that were maybe doing something like what I wrote down in my journal at Storyline Conference (see part 1 below for more details).
After the conference I was back at home for a few days and sitting at work.  On my lunch break I decided to do some searching of the internet about this church in LA.  I managed to find the website and made my way through the staff page maybe looking for someone in the list that I could contact and ask "Do you know anyone there at the church that is working with students in Africa, teaching them story through filmmaking?" – easy enough right?  Well, while scrolling through the list of staff i find the name Daley Hake.  This is really strange as Daley is a friend of mine who is an amazing photographer and musician.  He took this picture of my kids (one of my favs).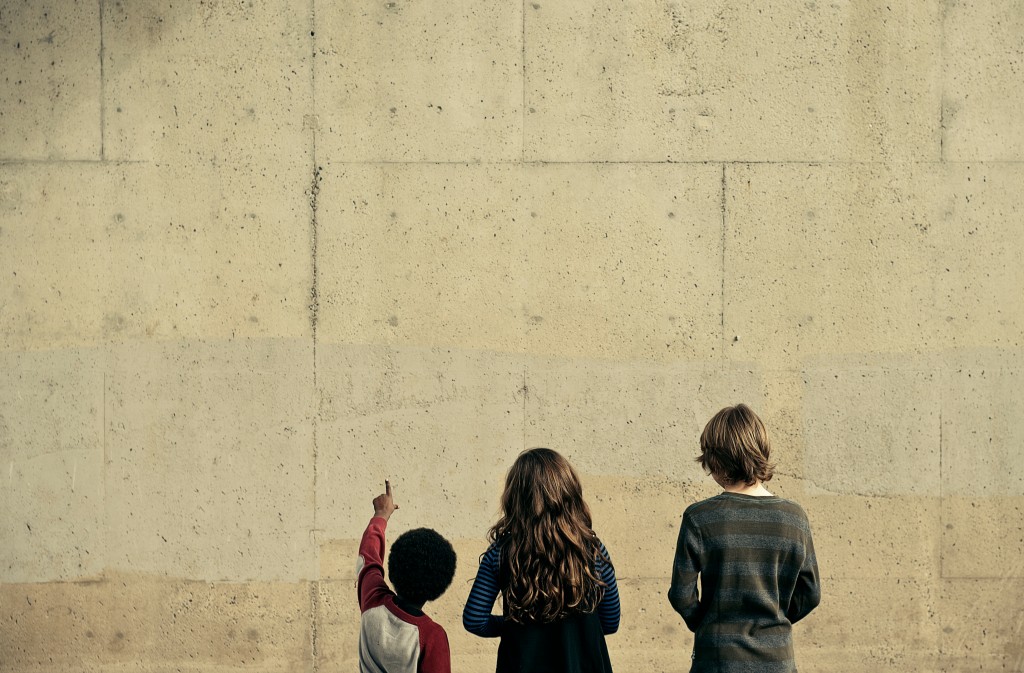 What?  Daley doesn't work at a church.  How can this "completely random" connection be possible.  I actually got goosebumps and at the same time started to get scared of what was happening.
So I texted Daley – guess what – he just started working at this Church in LA – THIS WEEK.  Wow, I told him why I was asking and said "So do you know anyone there that might…." about the students, film, Africa thing and he said no – but he was heading into his first staff meeting so he would ask around.
Daley got back to me the following day via email and sent me the info of a couple that attended the church and had been doing something with film and students in Africa – but they were not just "any" couple.  The email went on to say that they may not be available right now as the guy is out of country filming as a unit director on the latest Tom Cruise movie.  What??  After reading the email and seeing what was happening and who was handling it, I panicked – I didn't follow it up – I was too afraid.  The End.  I blew it.  Oh well, end of story…  or is it.
Part 3 coming soon…