I am heading out on a faith adventure to Nairobi, Kenya with a group of leaders from my church, Mariners Church, here in Irvine, California.  While in Kenya, we will be attending a global church leadership conference called "Fearless" hosted by one of our global partner churches, Mavuno Church in Nairobi.  The trip is 11 days, from Sunday 6/30 to Thursday 7/11.
The "Fearless" conference will run for just over 2 days of trip.  The rest of the time will be spent working alongside Mavuno Church serving, listening and learning.  Mavuno Church is a little over four miles from Kibera, which is the largest slum in Nairobi and the largest urban slum in Africa.
I am so excited to have this opportunity and am excited to share the opportunity with as many of you as possible.  There are two ways that you can be a part of what our team will be doing in Kenya.  First is to commit to pray for me before and during the trip.  Here are some things I would love you to pray for:
Sandi and the kids while I am away, for safety and fun and as much peace as is possible with four kids under 11
that our team would be bold and fearless
that we would listen to God's leading and guiding during the trip
that we would grow closer and deepen our relationships with our friends and partners in Kenya
that I would come back a different person than when I left
The other way that you can be a part is by supporting me financially.  Each team member needs to raise about $4,500 to cover the cost of the airfare, transportation, food, accommodations and insurance.  Anything that comes in above and beyond our needs goes into the general country fund for future ministry projects.
You can give online at www.marinersoutreach.org/fagiving, or by clicking the big "start" button below.  Follow the instructions on the page to either give online or via mail under the "Checks" section.
Here are the two pieces of information you will need for either online giving or via a check:
Faith Adventure Name:  Kenya/Fearless July 2013
Team Member Name:  Doug Moss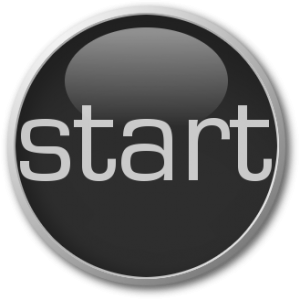 I am planning on updating this blog with trip updates and pictures before, during and probably right after the trip.
Thank you so much for your love, support and friendship.