Hello everyone.  Before I get started talking about another adventure that at least I (Doug) am going on – I thought i would put an updated picture of our family here – but actually, I can't.  The reason is we have a new addition to our family, a seven year old girl that we are going through the Foster-to-Adopt process here locally in southern California.  Until the adoption process is final, we cannot post any pictures for public viewing.  But don't worry, as soon as we can, we will – and it currently looks like the process may go through sometime before the end of the summer.
The last time we used this blog was to chronicle our international adoption story and I can't believe it has been over 4 1/2 years since we brought Deacon home.  Here's an updated picture of Deacon…
He is 6 1/2 now.
Here is Drew…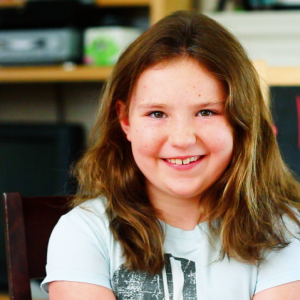 She just turned 9.
And Beck…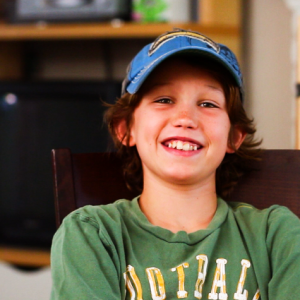 Just turned 11.
So…. now you are up-to-date…
If you want to see many more pictures with captions of the family, feel free to check out our smugmug site @ mossfamilyweb.smugmug.com.  This site requires a password to view the pictures, so just shoot us an email @ doug.n.sandi@me.com and we will send you the password.
Stay tuned for more info about my latest adventure.